Fair trade alpaca blanket
These oh-so-soft blankets are a beautiful way to snuggle up under the stars. Available in 3 color schemes (Apple, Spring, and Jamaica), machine washable, and durable enough to last for years to come.
Choose my color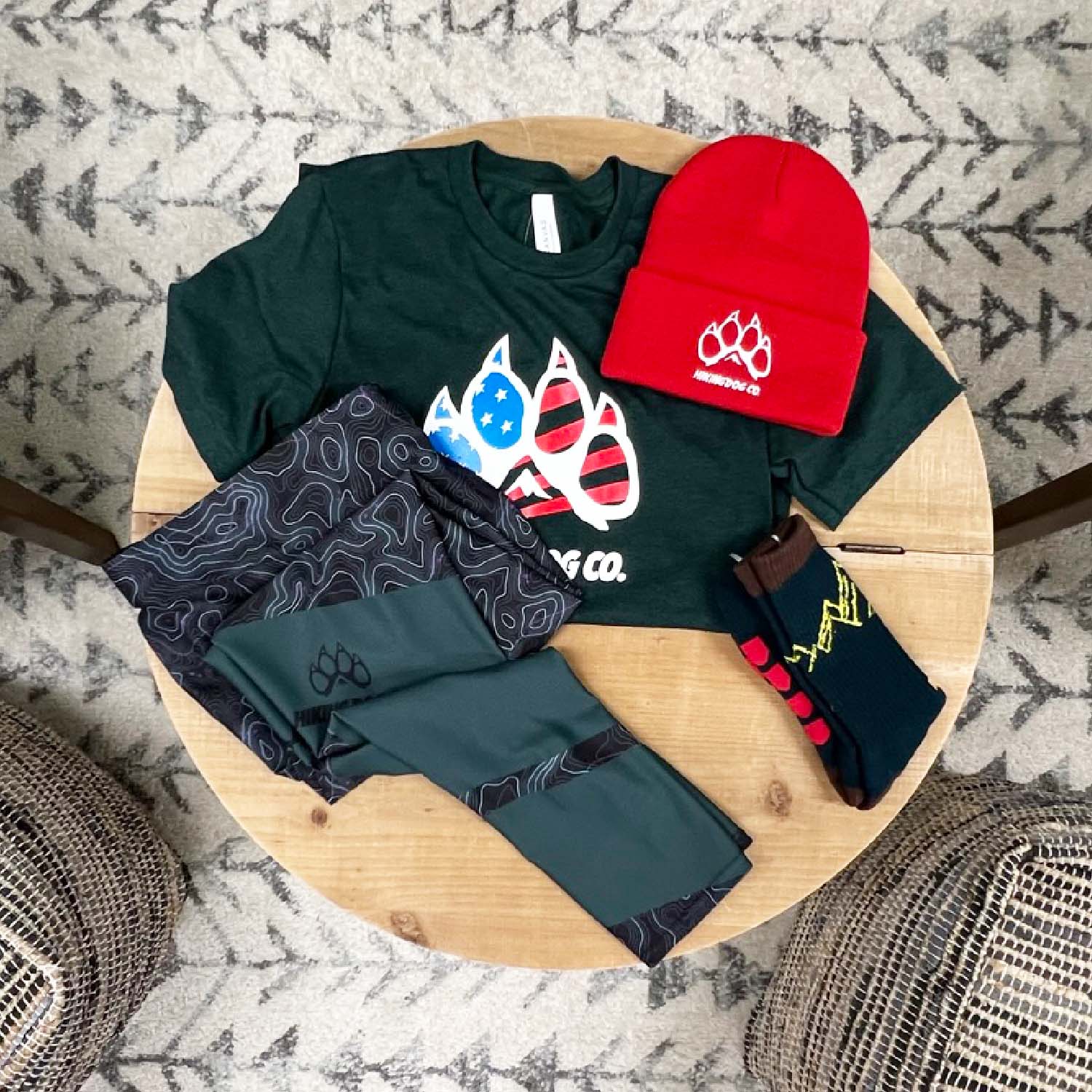 Clothing for people
We don't just love dogs - we want to share the love with people, too! Display a love of the outdoors with one of our tanks, tees or other apparel items.
See all human apparel
More apparel, accessories & gifts