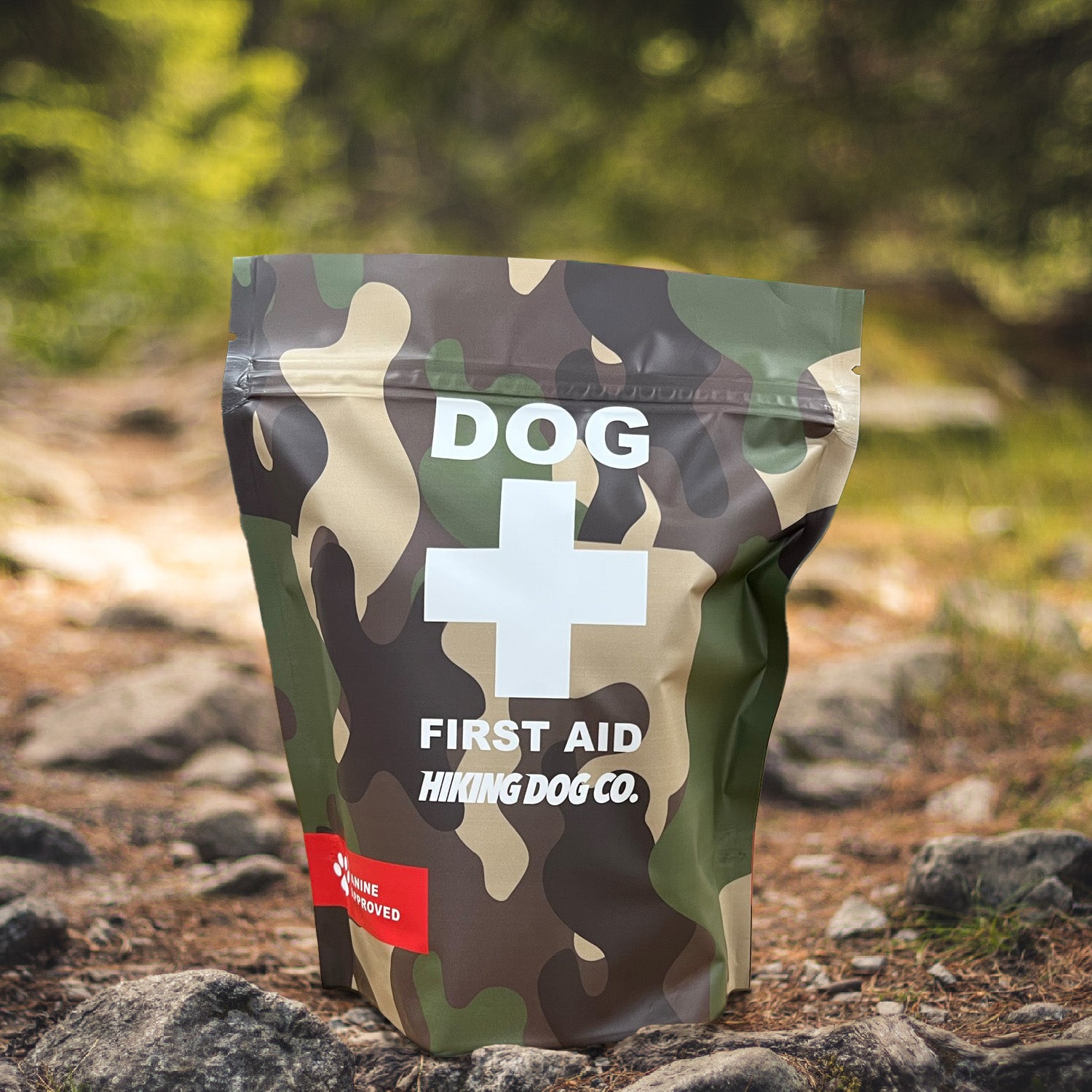 Find Out Why Vets Choose Our Kits
Get Specialized Care for Your Active Canine Patients
We understand that as a veterinary professional, you're always looking for the best care solutions for dogs that live for the great outdoors. HikingDogCo's medical kits are specially curated to cater to the adventurous spirit of hiking and hunting dogs—ensuring you're equipped for any scenario.
Request Quote
Get Industry Best Medical Kits for Your Clinic
At Hiking Dog Co., we understand the importance of keeping your furry companions safe and healthy, especially when they lead an active lifestyle. That's why we have developed a range of medical kits specifically designed for dogs in clinic settings, with a special focus on those who love hiking or hunting.
Our medical kits for dogs are not just your average first aid kits. They are carefully curated to meet the unique needs of active dogs and provide comprehensive care in case of emergencies or injuries during their outdoor adventures.
So, what sets our medical kits apart and why should you choose them for your clinic?
"As a clinic dedicated to the health of adventure-loving dogs, finding a first aid solution that can keep up with our patients was a challenge—until we discovered HikingDogCo's med kits. They're packed with not just the essentials but thoughtful additions that only true dog lovers and professionals would understand the need for. These kits have become a staple recommendation for our hiking and hunting dog owners for their reliability and quality." (See the ⭐⭐⭐⭐ star reviews)
1. Tailored for Active Dogs: Our medical kits are specifically designed for active dogs who love to explore the great outdoors. We understand that these dogs are more prone to injuries and accidents, and our kits are equipped to handle such situations effectively.
2. Comprehensive and Versatile: Our kits contain a wide range of essential medical supplies, including bandages, antiseptic wipes, splints, and more. They are versatile enough to address various injuries, from minor cuts and scrapes to more serious wounds.
3. Compact and Portable: We know that space is often limited in clinic settings, which is why our medical kits are compact and easy to carry. They can be conveniently stored in your clinic or taken along on outdoor trips without adding unnecessary bulk.
4. Easy-to-Follow Instructions: Each kit comes with clear and concise instructions on how to use the supplies effectively. This ensures that even those with limited medical knowledge can provide immediate care to injured dogs.
5. Peace of Mind: By having our medical kits in your clinic, you can offer your clients peace of mind knowing that their active dogs are in good hands. They will appreciate your commitment to their pets' well-being and trust your expertise.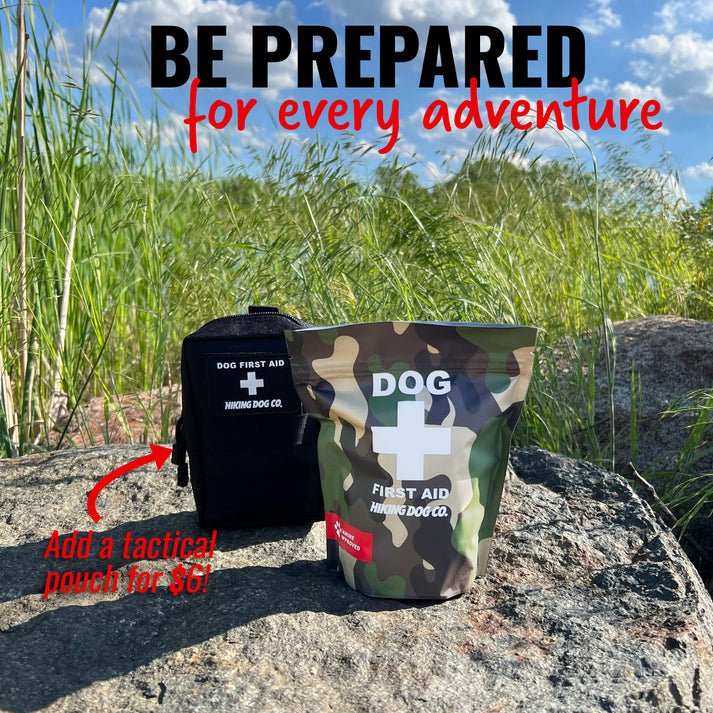 Whether it's a hiking accident, a hunting injury, or any other outdoor mishap, our medical kits for active dogs in clinic settings are designed to provide prompt and effective care. Don't let your clients' furry companions miss out on the adventures they love due to the fear of potential injuries. With our medical kits, you can ensure their safety and keep them healthy and happy.
Choose Hiking Dog Co.'s medical kits for active dogs in clinic settings and be prepared for any situation that comes your way. Your clients and their furry friends will thank you!
Click to secure Your Clinic's Spot